Christmas is around the corner, definitely everyone is planning Christmas gifts. Want to choose the best and most suitable gifts for your parents, kids, friends? Then you've come to the right place. Here we have rounded up the best gifts for 2022 Christmas.
Hearing issue may be the most common problem among the elderly. Every senior is eager to hear clearly like young people. Simolio TV listening devices will help seniors overcome their listening difficulties when watching TV. From Simolio you can get TV speakers, TV headphones, TV earphones , with voice highlighting and noise reduction technology, tone selection and balance control, they all will make the elderly hear clearly like the young, whether wireless or wired. Simolio TV listening devices, the most practical gift for seniors.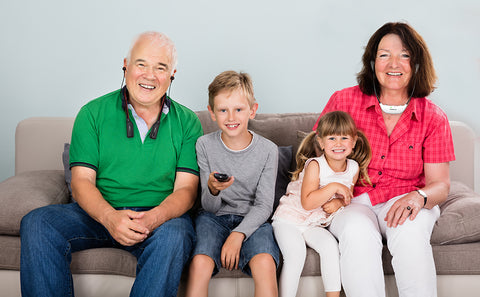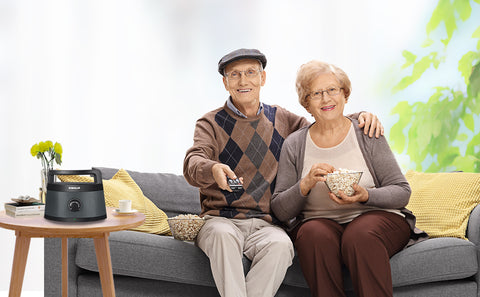 2. Simolio headphones for kids
Allow kids to enjoy music freely without damaging their hearing. You can choose Simolio kids wireless headphones or wired headphones for kids, both of them are easy and convenient to use under any occasion. Plus, there are multiple color options for girls and boys.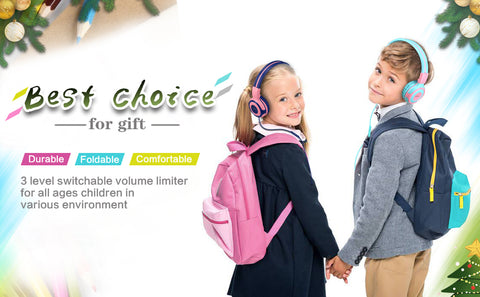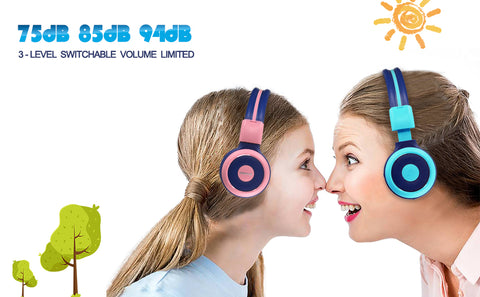 Always ranking No. 1 on Amazon, Simolio wireless car headphones as Amazon's choice are the perfect choice for family. When you and your family are on the road trip, just give your children these IR car headphones and they will leave you a peace.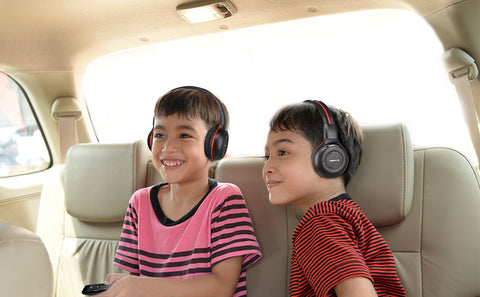 This delicate walnut vintage 3 in 1 retro radio (Bluetooth speaker, wired speaker, FM radio) delivers immersive sound. Its natural walnut makes it a good ornament in your house. It is a perfect combination of nice appearance and practicality.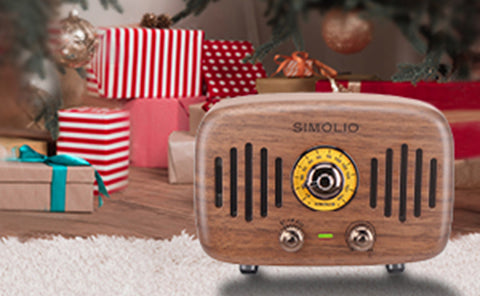 Want to convert your old stereo to wireless? Simolio Bluetooth receiver JH-211 is the answer. This aptX HD supported long range wireless receiver will take the dust off your old stereo and bring classic to life. Just connect it with your old audio system and pair it with any Bluetooth supported audio out devices, you will get a modern home stereo.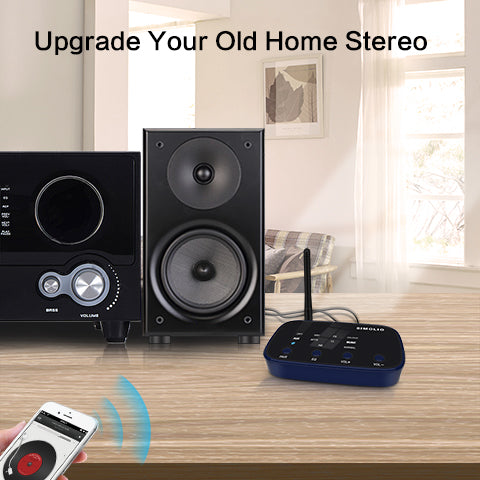 What makes Simolio Bluetooth headphones JH-716B special is the EQ button with 3 audio enhancement modes. With these ultra lightweight wireless headphones, you can have a better listening and watching experience in news listening, sports game and films watching as well as music enjoyment.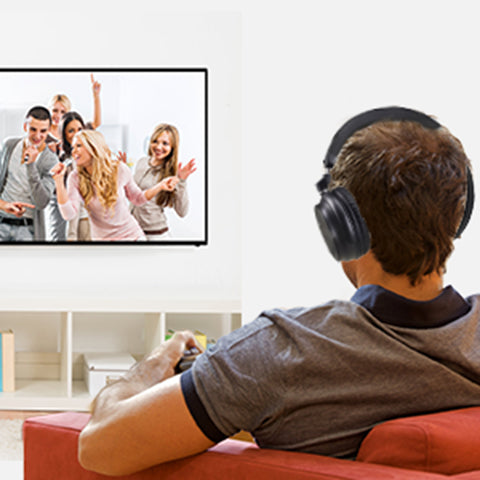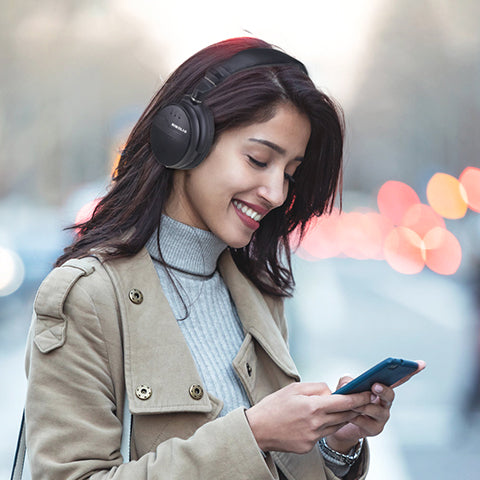 Getting them sooner, the recipients will be thrilling to find them under the tree.